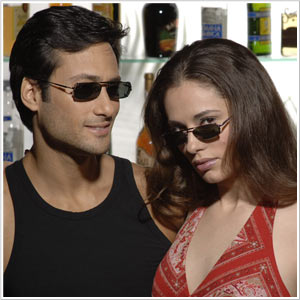 Opsales is a family owned, world leader in the clip-on sunglass business, and has been for over forty years. We manufacture various lines of optical quality clip-on sunglasses, sold exclusively to eyecare professionals and sunglass specialty retailers.

Distributed by a network of ophthalmic laboratories and optical distributors, Opsales' comprehensive polarized clipon sunglass programs offer the widest range of shapes, sizes, and colors available in aftermarket sun protection.

Whether it is the original G Clip and D Clip flip-ups, the lightweight and versatile SolarClips clipons, or the cream-of-the-crop patented Visionaries clipons, all of Opsales' products are designed and manufactured in the United States of America. By maintaining our manufacturing presence in the USA, we are able to provide the fastest turnaround time in the industry and offer top-tier customer support by way of our hands-on, intelligent and courteous service staff.

By offering your customers an Opsales clipon, you are providing them with an opportunity to easily present their patients with the highest quality affordable polarized UV protection available.